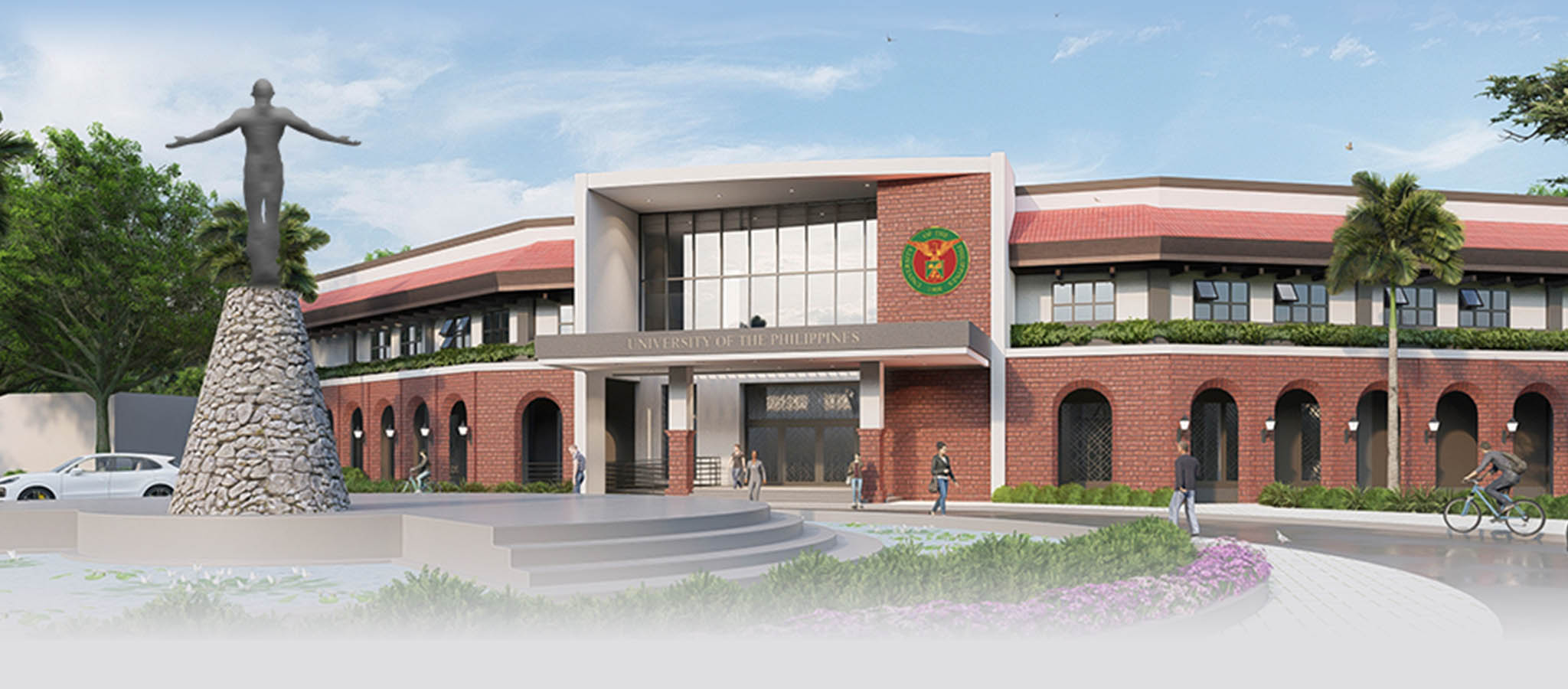 Enhancing education in the Southern Philippines: UP PSAE on its 6th Year
Six years ago, UPLB planted seeds in Mindanao in the hopes of contributing to development in the region.
It started with an initiative to offer off-campus programs of the UP College of Agriculture in Panabo City, Davao del Norte, first realized with an agreement between the University of the Philippines, Anflocor, and Damosa Land, Inc. in 2014.
On Nov. 24, 2016, the UP Professional School for Agriculture and the Environment (UP PSAE) was finally established, and thus began UPLB's active engagement to professionalize Mindanao's agriculture and environmental resources management workforce.
It has been more than six years, and the school has become a testament to the productivity of academe-industry collaboration. Through PSAE, Mindanao-based professionals who want to pursue graduate education can enroll in UPLB's graduate programs without leaving work or traveling far. PSAE has attracted many students and big food and agriculture industry players, including Del Monte, DOLE, and Sumifru Corporation.
UP PSAE offers the following graduate programs:
MS Entomology (minor in Plant Pathology)
MS Rural Sociology
MS Soil Science
Master in Animal Nutrition
Master in Food Engineering
MS Environmental Science
PhD Environmental Science
Programs are opened depending on the demand in Mindanao. PSAE also opens short courses that address specific skills and expertise.
To expand its reach, PSAE is proactively connecting with its graduates and Mindanao's industry leaders to promote the available opportunities for knowledge development and career growth at PSAE.
On August 12, 2022, PSAE took a step forward to further promote its off-campus graduate programs through the UP PSAE Open House event in Davao City. Heads of research and academic units from UPLB introduced the available courses at PSAE to potential learners. Current students and graduates of PSAE were also invited to share their experiences.
It was the first face-to-face iteration of the PSAE open house, conducted online on Sept. 25, 2021, at the height of the pandemic.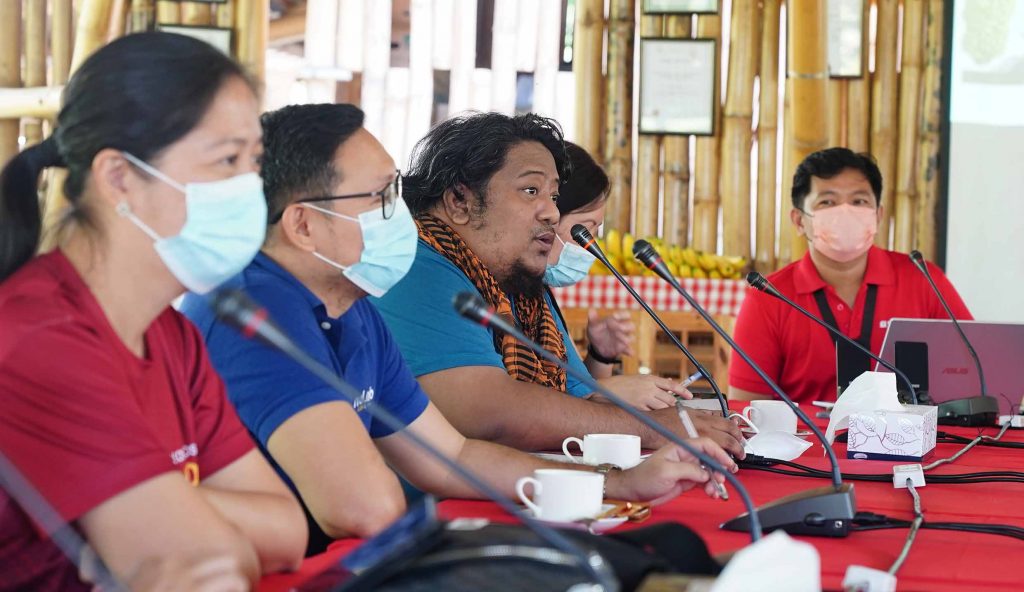 Following this, PSAE successfully held face-to-face classes in Mindanao with gradual adjustments to the new normal. It had its first in-person training on November 10-12, 2022, with the UPLB Institute of Weed Science, Entomology, and Plant Pathology and its long-time industry partner TADECO for the short course on weed management for perennial crops.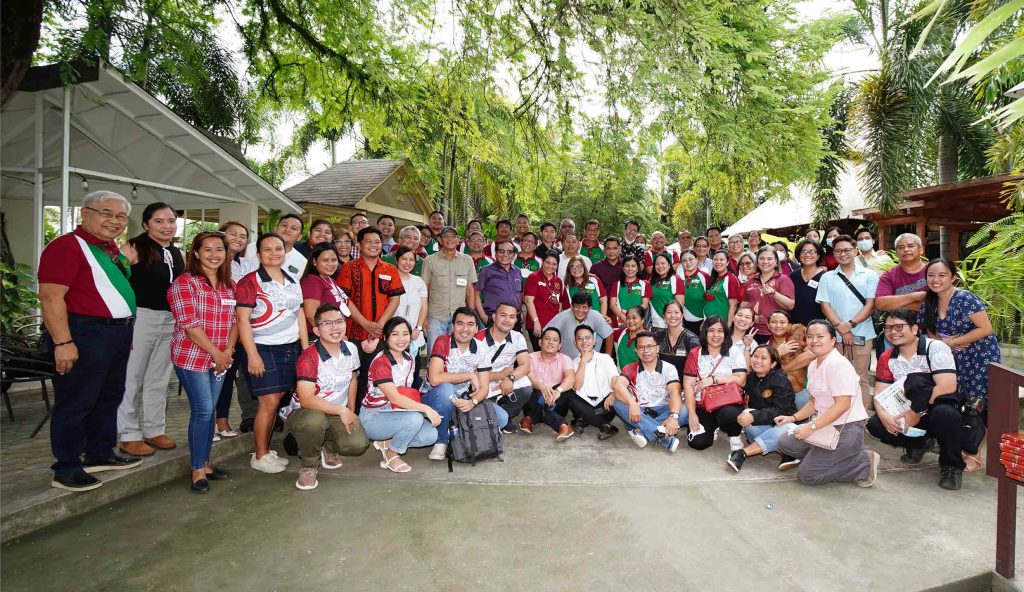 Face-to-face classes were also held for the MS Entomology program and PhD Environmental Science cognate courses in Zoology.
PSAE has also utilized online platforms to share knowledge and reach learners in Mindanao, such as through the online radio show "PAK! Para sa Agrikultura at Kalikasan," which regularly airs through Radyo DZLB Online.
The program has tackled relevant topics, including watershed-based integrated area land use planning and strategies for having a sustainable lake system which they produced with the College of Forestry and Natural Resources and the Institute of Biological Sciences, respectively. Future seasons for PAK are in the pipeline, this time focusing on Laguna and Mindanao agriculture.
As the PSAE continues to firm up its roots in the country's food basket, it is establishing infrastructure to strengthen its services and instruction in the region.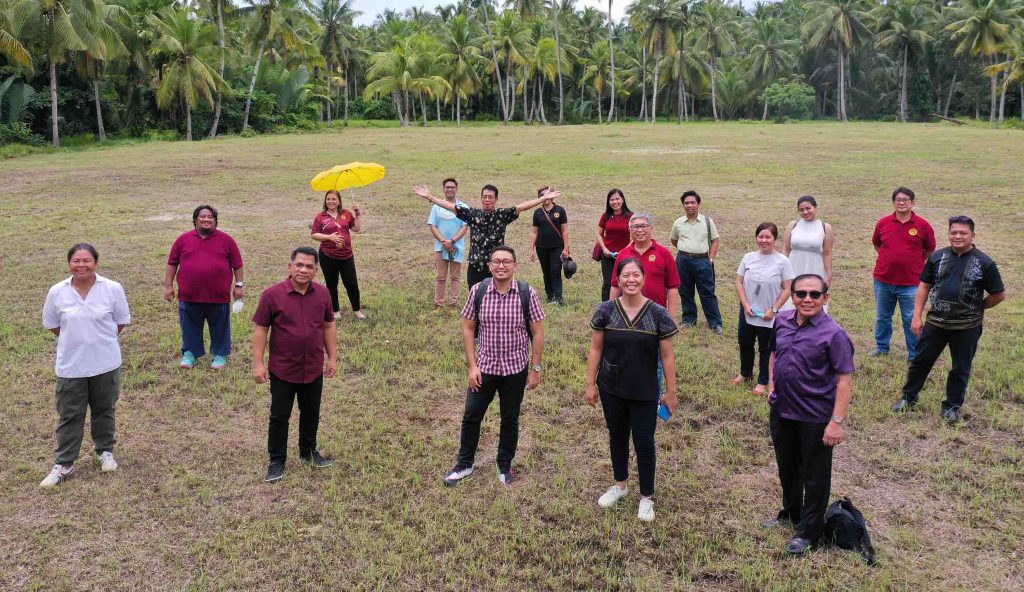 On August 13, 2022, PSAE finalized the UP PSAE Satellite Office Facility Use Agreement with Damosa Land, Inc. allowing it to provide current and potential PSAE students with a direct link to its services. Following the approval of its plans for a new building, PSAE's physical campus will soon rise in Panabo, Davao del Norte with the finalization of a Deed of Donation and a groundbreaking ceremony on April 21, 2023.
With these foundations laid out and its growing network of local industry partners and graduates, UPLB and PSAE anticipate the next six years to be filled with flowing harvests.