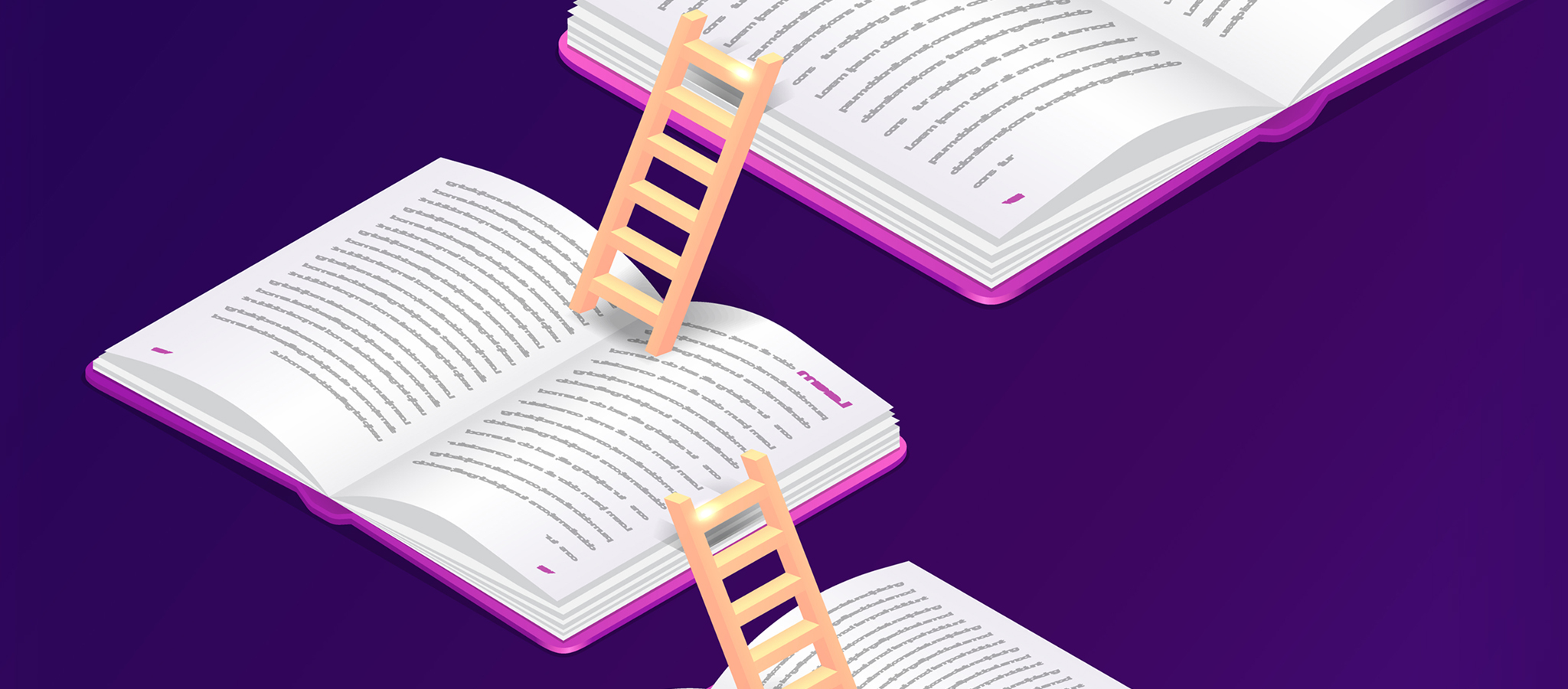 Quality teachers, quality education
Quality secondary school teachers.
Not many know it, but UPLB is contributing this human resource profile to the country's basic education sector.
They are at the frontline of delivering inclusive and quality education for all as provided in the Sustainable Development Goal 4 set by the United Nations.
But UPLB-trained teachers possess a unique brand because of the focus on science and math in their training in the Bachelor of Science in Mathematics and Science Teaching (BS MST) program.
Since its launching in 2003, UPLB has produced 335 BS MST graduates.
For the past five years, UPLB BS MST graduates, together with graduates from other degree programs who later pursued teaching certificates, have registered 97 to 100% passing rates in the Licensure Examination for Teachers (LET).
In the September 2019 edition of LET-Secondary Level alone, UPLB ranked first among more than 2,000 HEIs in the country with a passing rate of 98% in the board exam.
What makes BS MST distinctly strong is the training provided through the three giant institutes of the UPLB College of Arts and Sciences (CAS)–the Institute of Biological Sciences (IBS), Institute of Chemistry (IC), and Institute of Mathematical Sciences and Physics (IMSP)–all declared as National Centers of Excellence in the Basic Sciences.
BS MST students choose their major in any of the following areas: biology, chemistry, physics, and mathematics.
The UP Rural High School (UPRHS), UPLB's 91-year-old high school known for its competitive admissions, serves as the de-facto teaching laboratory for BS MST students.
It is no wonder that BS MST graduates eventually teach in UPRHS. Among these are Hazel Joyce Ramirez, chemistry major, and Ma. Angelie Millanes, physics major.
The two said that BS MST trained them to become holistic and effective teachers. "It provided avenues for me to develop the skills in teaching different fields in science," said Ramirez, who teaches general science, chemistry, and Earth science.
"This was very beneficial since we had a spiral curriculum in UPRHS five years ago," Ramirez added. According to the International Bureau of Education of UNESCO, spiral curriculum repeatedly presents concepts and topics over time while making them broader and more complex as the learning progresses.
As someone who handles diverse student profiles–from Grade 7 in Junior High School to Grades 11 and 12 in Senior High School–Ramirez has learned to devise techniques to customize approaches for many types of learners.
Millanes, for her part, counts on her learnings from her course to cope with the challenges of classroom size and limited facilities.
This is by thinking of better teaching strategies, motivating the students, and stimulating their interest in math and science.
Graduates of BS MST can also be found in big schools in CALABARZON, such as John Joshua Azucena of the Philippine Science High School-CALABARZON Region Campus in Batangas, and Carl Kenneth Reyes of the Dasmariñas Integrated High School in Cavite.
"BS MST offers a curriculum which capacitates its graduates to effectively teach mathematics and different fields of science. The ability to teach these fields while having in-depth background knowledge in each discipline is a very important pedagogical skill needed in delivering the spiral progression of the K+12 curriculum," Azucena stated.
Department of Education-based Reyes said that despite the problems that the education sector faces, he still chose to continue teaching and to pursue his passion. "It is worth it – the knowledge that my students are learning and applying these to their everyday lives," he said.
The quest for quality education in the country is a complex issue that is influenced by a web of interrelated factors.
But by simply looking at competent and dedicated science and math teachers from UPLB, there is hope for a better quality of life in the future.